Technique & History



In 1851 Frederick Scott Archer (1813-1 May 1857) invented the photographic collodion process which replaced the first practical photographic process, the daguerreotype .

"Collodion process" also called the "collodion wet plate process", requires the photographic material (clear or black glass plates as well as tin or acryllic glass) to be coated, sensitized, exposed and developed within the span of about fifteen minutes in wet state, necessitating a portable darkroom for use in the field.

According to traditional formulas, all essential ingredients concerning baths emulsions and solutions have to be carefully and exactely mixed by the photographer himself to get this wonderful and unique photographic results.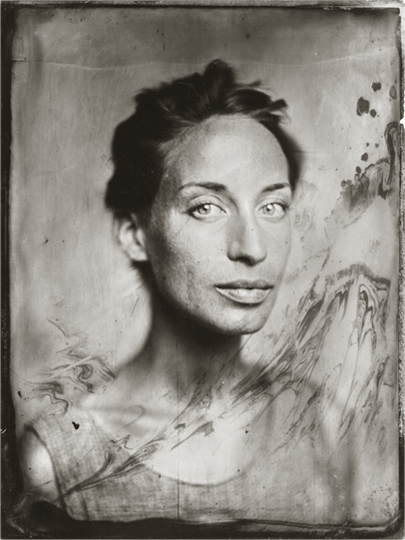 Google+